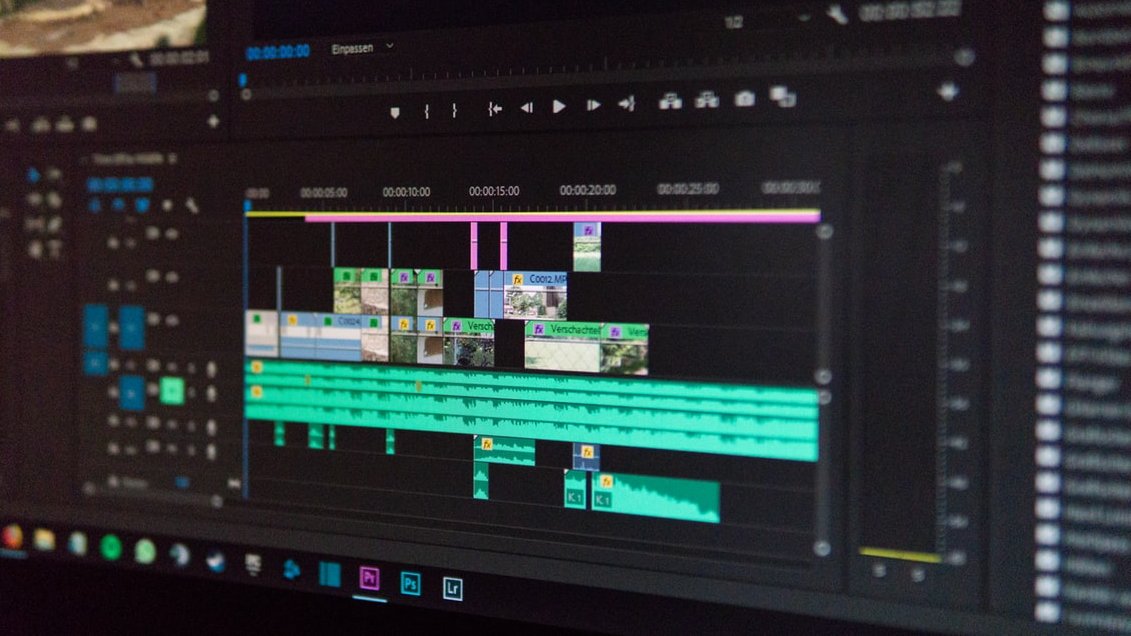 In today's modern world, barely a day will go by without you watching a video, whether it's on your smartphone when commuting to work, or on your laptop at home.
YouTube has over one billion users with more than one billion videos watched per day, so it's no surprise we are bombarded with content. 87% of online marketers rely on videos to promote their content, while according to Hubspot, 63% of businesses used video as a marketing tool in 2017, but that number has now increased to 87% in 2019.
Multilingual content
With all this content being created, it's no wonder that the demand for video translation is also rising. There's no point in having great video marketing content about your company if the people in your target market can't understand what you're saying!
Video translation is quite a complex process that differs from simple text translation, and normally requires a team of experts. First and foremost, you need professional translators, one for each language you want to translate your video into. As with all professional translation projects, you'll want people translating into their mother tongues.
For most online uses, subtitles or closed captions at the bottom of the video is the preferred option. According to Facebook, 85% of the videos viewed on its site are watched without sound, so captions are crucial for being able to follow what is said (subtitles assume the audience can hear the audio, while closed captioning assumes the audience cannot hear the audio).
How does it work?
There are various steps to the video translation process:
Transcription: First you have to transcribe the dialogue as well as any other relevant on-screen text in your video.
Timestamping: When your transcribed file is ready, you need to timestamp the text to make sure it appears at the right time in your video.
Translation: The transcribed text is then translated into your target language, and adjusted to make sure the target text also appears at the right time in your video.
Subtitle/caption files: Once you have the text in the target language, it needs to be put into subtitle files so that the text can be displayed on screen as the video plays.
Video editing: And the last step is to integrate the translated files into your video file.
This is quite a simple overview of the video translation process, but it shows that there is quite a significant difference between this and a simple text translation. And we haven't even delved into voice-overs either!
In an earlier blog post we talked about transcreation, and with promotional texts or adverts in video format you may well find that this is what you need to get the message across, adding another facet to the translation process.
Whatever your requirements, if you want to broaden the reach of your video content than get in touch with us at EDMF to see how we can help you conquer those foreign markets.
http://edmf.com/wp-content/uploads/2019/10/edmf-video-translation-feature.jpeg
636
1131
EDMF
http://textissima.edmf.hu/wp-content/uploads/2019/10/edmf_logo.png
EDMF
2019-10-28 12:54:59
2020-02-27 14:53:06
Video Translation – Keeping Up With Multilingual Content in 2020