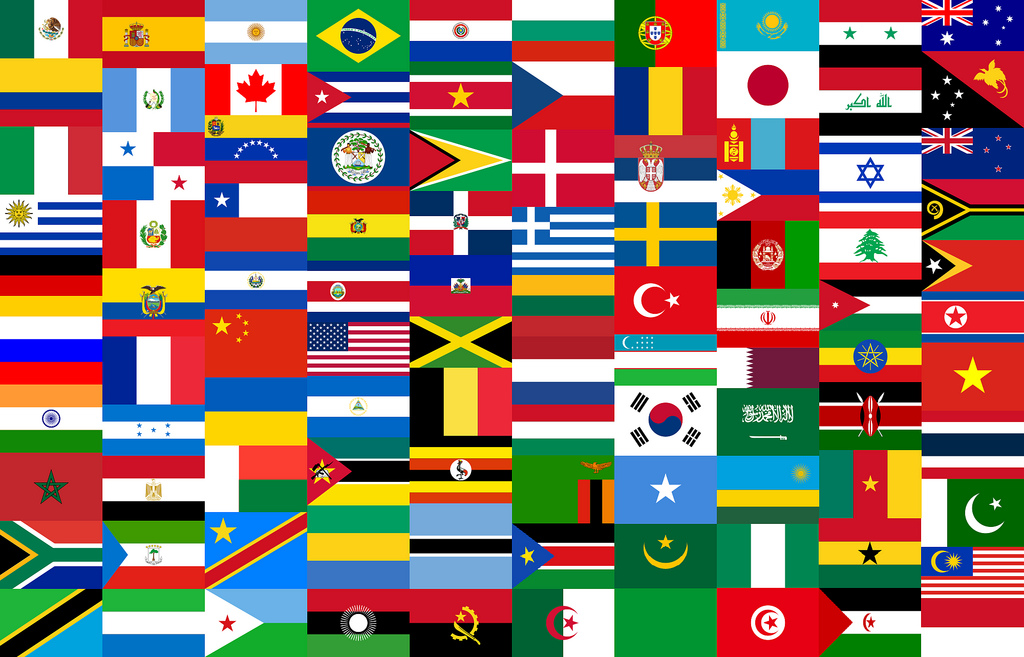 How to improve your international SEO strategy? – Part 3
As promised in our earlier articles, we now continue our analysis of the importance and benefits of localisation and SEO translation.
A company that is growing around the world has an increasing number of international requirements to satisfy. How can it create a global website for this? Should it keep an existing one, or create localised versions?
Here are a few tips to improving your international SEO strategy.
Know your target audience
The majority of web users do not speak English. The quality of your translation, localisation and international SEO strategy determines whether or not you will win business.  Know your audience's language, slang, concerns and everything they prioritise.
Quality translation
Improving international SEO depends heavily on the quality of the translated web pages. Despite dedicating a lot of time to planning and reviewing translations, leaving the actual job to machines will likely result in localisation errors. Efficient and quality translation requires more than just loading words into a software programme, which focuses just on their literal sense.  Involving human expertise in the translation process is very important. This is the only way to ensure proper syntax, meaning and consistency in your translated content.
Optimising keywords
Anyone visiting your website does so via regional search engines (Facebook pages, Twitter hashtags, etc.). Different audiences find your company in different ways, so you are best advised to use the most appropriate keywords and expressions. After compiling your list of keywords and expressions, you can integrate them into your online content, and use them in the meta data.
Use country-specific domains (hu, co.uk, fr). As you would like to expand your company on an international scale, it is worth buying the upper-level domain names for the individual regions where your web pages will run. This is probably the most effective way of being able to optimise a website for an international audience, whilst making sure that the target audience can actually find it. The audience understands the suffixes of the given country, and the domain conveys the information that the website will be understandable for them. The search engines rank these websites in higher positions for the audiences in these countries.
Of course, this not a one size fits all scenario, multilingual websites can be created in many different ways, and what you ultimately choose depends on your given situation.
Localisation and multilingual SEO are not easy to blend either, and if you take the wrong path this can cost you time and money. That said it is important that you know all of the options out there in order to make an informed choice.
Fact is that multilingual online content helps companies grow and be competitive. Optimising and localising websites as well as SEO are key parts of this. This is all impossible without quality translation.
An experienced translation agency saves you the hassle of addressing these problems as it is capable of blending these aspects into the translation process for your website.
https://edmf.com/wp-content/uploads/2018/04/EDMF-Translation-Interpreting-Language-Services-Lokalisation-and-SEO-3-Flags.jpg
657
1024
EDMF
https://edmf.com/wp-content/uploads/2019/10/edmf_logo-300x197.png
EDMF
2018-04-11 12:35:51
2018-04-11 12:35:51
How to improve your international SEO strategy? – Part 3