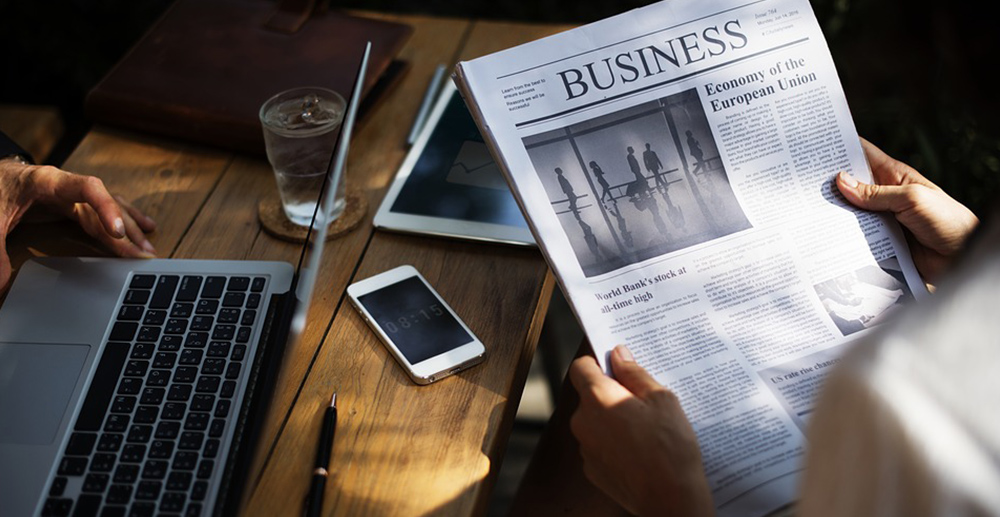 Sixty-three percent of global brands reach more clients after increasing the number of languages available on their website
Facts – Most of the world's largest websites offer more than one language, generally two, but some even have a hundred languages. Sixty-three percent of global brands reach more clients after increasing the number of languages available on their website. Why? Because investing in languages helps enterprises to grow and enhances their competitiveness (as confirmed by CSA Research). Unfortunately, this is a message still to reach 37% of the world's leading brands.
Has it reached you yet?
Multilingual online content: English and Russian the leading languages
Demand for online content in more than one language has risen dramatically nowadays. Currently, 53.6% of websites are in English. The next most popular language is Russian, at 6.4%.
This leaves millions of web users on the outside, unable to read a large part of online content because they don't understand the language. This of course is exploited to the full by those who speak English.
And even if someone does speak English, there are many different levels of fluency. Most people prefer to handle their business activities in their native tongue. The demand for translated content is only going to grow in future with the rise in online users, especially in China and India.
Multilingual SEO – the Google example
And there's more. Translating online content is a great thing to do, but what is it worth if people cannot find it? Does it matter if your website appears on Google's first search page in English if you are targeting other languages? This is where multilingual SEO comes into play, which is more than just keywords. Multilingual SEO is vital nowadays for people to find your company.
Mobile optimisation
Alongside improving your website it is vital to optimise the content for mobile devices. Today it is often true that more people browse sites on their mobile phones. This goes beyond even multilingual websites. According to the International Data Corporation, 3.2 billion people will be able to access the internet this year, and more than 2 billion of these online users will be on mobile devices. This is why it is worthwhile ensuring your website can be accessed properly on mobile devices and tablets.
http://edmf.com/wp-content/uploads/2017/11/EDMF-Translations-multilingual-website-translation-1.jpg
517
1000
Edit
http://textissima.edmf.hu/wp-content/uploads/2019/10/edmf_logo.png
Edit
2017-11-13 16:17:18
2017-11-13 16:17:18
Why does your company need a multilingual website?