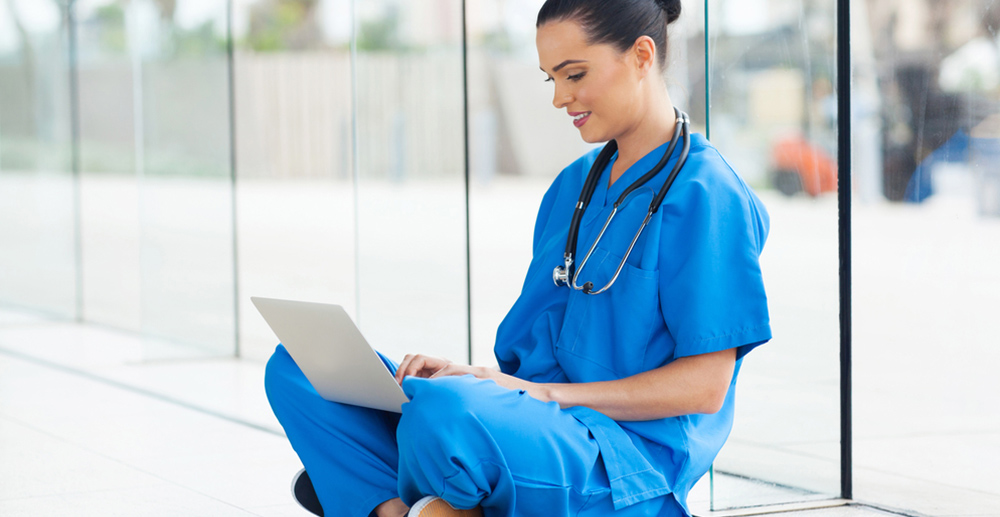 5+1 tips on choosing a reliable translation agency in pharmaceutical fields
It is perhaps not an exaggeration to claim that the translation of medical and pharmaceutical documents requires extreme precision, the utmost care and considerable professional experience. One mistranslation can have very serious consequences. But how can you make sure that no mistakes are made, what should you look out for when requesting the translation of pharmaceutical texts?
In order to choose a good language service provider it is best to take these five criteria into account, making sure you receive certified, quality and reliable services – simply a must in this field.
1.Expandable term base
Good translation agencies lay significant emphasis on developing term bases in close consultation with the client. This is not only useful because it helps to prevent potential mistakes in terminology, but also because it can reduce the cost of future translations. This means that recurring technical terms only have to be translated once.
2. Trained specialists
Professional translation agencies only work with qualified translators. Accordingly, professionals in healthcare and pharmaceutical fields who also have degrees in translation or interpreting are the resources of choice for such linguistic tasks.
3. Professional experience
In pharmaceutical and healthcare sectors, which come with great responsibility, you can rightfully expect that your translator/interpreter should have considerable professional experience and up-to-date knowledge.
4. Professional technological background
Industry-specific texts such as discharge summaries and patent descriptions often have to be treated confidentially. You should make sure that your translation agency has a password-protected online interface so you can monitor your orders throughout the whole process.
5. Project management approach
Your translation agency should have a competent project manager, who supervises the entire process from choosing a competent translator, through quality assurance to ensuring appropriate antivirus protection of your documents, whilst also being available at any time in any other matter.
+ 1 tip: Top translation agencies have no hidden costs, and are happy to provide a short test translation.
https://edmf.com/wp-content/uploads/2017/01/EDMF-Translation-Interpreting_Language-Services-5-tips-choosing-reliable-translation-agency-pharmaceutical-fields.jpg
517
1000
Edit
https://edmf.com/wp-content/uploads/2019/10/edmf_logo-300x197.png
Edit
2017-01-18 23:16:08
2017-01-18 23:16:08
5+1 tips on choosing a reliable translation agency in pharmaceutical fields